E-Mas Network meeting in Mexico
The E-Mas program conference was successfully held in Mexico City this past September 21, 2018. The interesting topics were focused on continuous education, university education, innovation and consulting in Mexico with a focus on Industry 4.0.
The speakers and their topics:
From the Institute for Industrial Management at RWTH Aachen University
"E-Mas: Continuing education for the automotive industry in Mexico in the transformation to Industrie 4.0."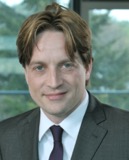 Drs. Roman Senderek – Program Coordinator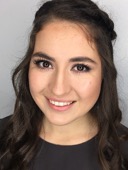 Natalia Reynoso – Project manager
From our partner PEM México
"Bringing German engineering expertise to Mexico"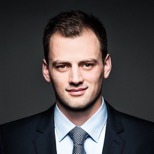 Peter Niesing – Project Manager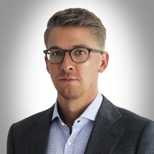 Daniel Mock – Project Manager
From our partner the German-Mexican Chamber of Commerce and Industry (CAMEXA)
"Dual education in Mexico's industrial sector"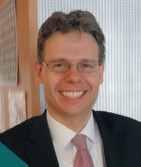 Andreas Müller – Vicepresidente de CAMEXA
From our partner Instituto Tecnologico de Estudios Superiores de Monterrey (ITESM)
"Innovation and entrepreneurship"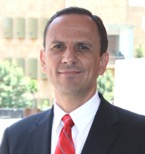 Daniel Moska – Director of Continuous Education of ITESM in the Mexico City region
We were honoured to have the presence of important companies and associations such as BASF Interservicios, Apycsa, Grupo Bocar, Servicio Alemán de Intercambio (DAAD), Deutsches Zentrum für Luft- und Raumfahrt e. V. (DLR), COPEMSA, Industrias Norm, IMATEC; press guests, Automotive News and our associated partners, PEM Mexico, MTM Mexico, CAMEXA and ITESM.